About Mellgren Homes
Mellgren Homes specializes in working with you during the construction process while you occupy your home. We understand this is your home and that we, and our subcontractors, are guests during the time we are upgrading your home. We take great strides in protecting existing areas from dust and debris during the entire project so that your life and your home have minimal disruption during the construction.
We work to provide the improvements that are important to you to enhance your lifestyle. Whether you want to modernize your kitchen or bathrooms, redesign an older house to create a more special layout, add features to improve the energy efficiency or make your home more comfortable for living longer, we will help you find the right design to meet and exceed your expectations.
Our project management team has worked together in Tucson for over twenty-five years. We do everything we can to make the renovation experience as pleasant as it can be. We clean up daily, multiple times a day in many cases. At the end of each day, we make sure that your home is as functional and comfortable as it can be.
Upon request, we can provide a list of clients, past and present, for you to contact. You can discuss our performance, quality of our work and overall satisfaction with our projects.
We personally introduce our subcontractors to you so that you are familiar with everyone that will be working in your home or on your project.
About Dave Mellgren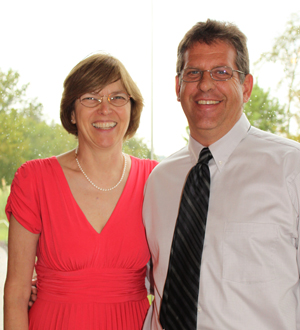 I have been in the construction and home building business in Pima County for over twenty-five years. I began my work in the field as a carpenter, spent many years in project management of high end custom homes and started my own company in 2006 to bring a high level of detail and craftsmanship to new homes and renovations.
I am thrilled each and every time I turn a completed project over to the homeowner. From working together with the homeowner on plans, selection of materials and finishes to the final walkthrough, I enjoy making the homeowner's dream come true.
From small services to high quality, high end additions, bathrooms and kitchens, I focus on attention to detail from the initial meeting to the final push of the broom after completion. I offer services from small repairs and renovations to design and build of a custom home.